In the course of the Minecraft Nether Update, the 1.16.5 version has been released. Previous versions included new biomes, creatures, and items. However, you are probably asking yourself an important question right now: What are the best Minecraft Mods 1.16.5? There is no general answer to this question because each mod pack has different functions. We've put together a great list of mods to suit your interests. The advantage is that all mods have been developed for years and you will find almost no bugs. Furthermore, the modders already had time during the 1.16.5 snapshots and pre-releases to bring their mod up to date. In plain language, this means you can explore the new biomes warped forest, soul sand valley, and crimson forest and use the best 1.16.5 mods.
Additionally, you should download a 1.16.5 texture pack. This will change all textures of your environment and you will have much more fun.
Best mods for the Nether Update
We have tested each pack extensively and could not find any errors. We also had consistently high FPS and therefore no lags while playing. The best thing to do is to browse through our articles and find the best mods for Nether Update that you can download and install.


How to install 1.16.5 mods
The installation of Minecraft Mods 1.16.5 works the same way as for older Minecraft versions. However, you might need help.
First, you have to choose a mod from our list and download it. To download, click on one of our articles and scroll down until you see the official download button. Now comes a very important step, because before you can continue it is necessary to install Forge. With this API you can load different modpacks that are usually not compatible with each other. After you have activated Forge, you can continue with the following step. Now start the Minecraft launcher and select the Forge profile for Minecraft version 1.16.5. Then click on Play and wait a few moments until all files are loaded. Click in the main menu on Mods and click on the bottom left button Open mods folder. In this folder, all installed mods are listed. If you haven't used one yet, this folder is empty. Now move the downloaded file into this folder and the installation tutorial is finished successfully.
Sometimes you need to restart Minecraft to see the new Minecraft Mod 1.16.5.
1) VoxelMap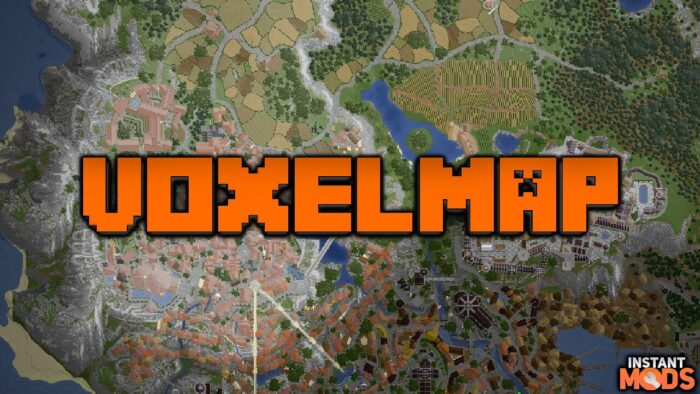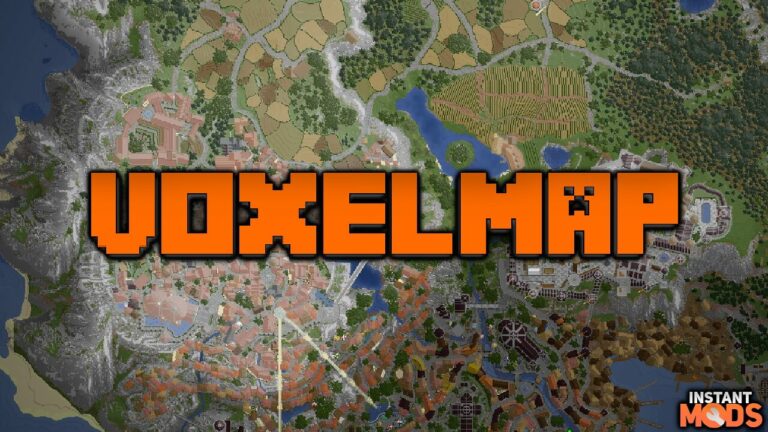 VoxelMap is a minimap and world map mod that makes a great effort to be accurate to the colors you see in the world and your resource pack.
2) Advanced X-Ray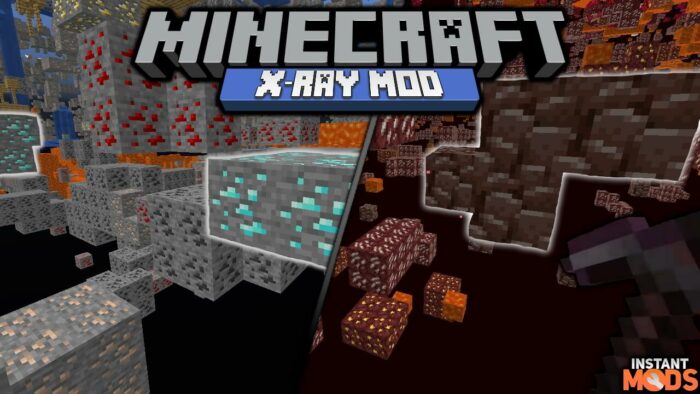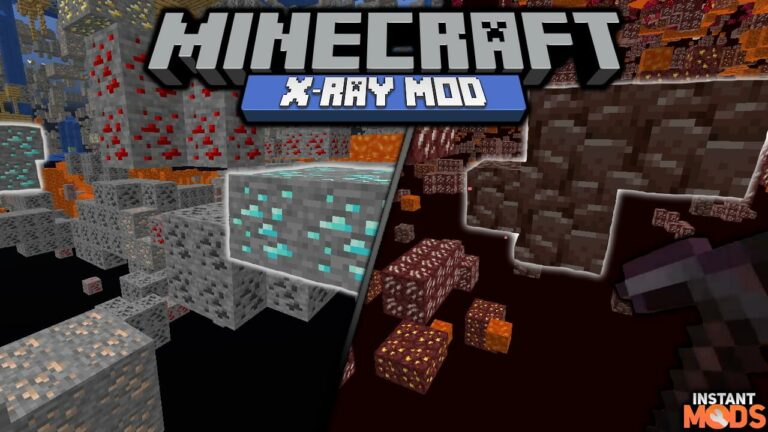 Minecraft Forge and Fabric based X-Ray mod designed to aid players who don't like the ore searching process.
3) Biomes O' Plenty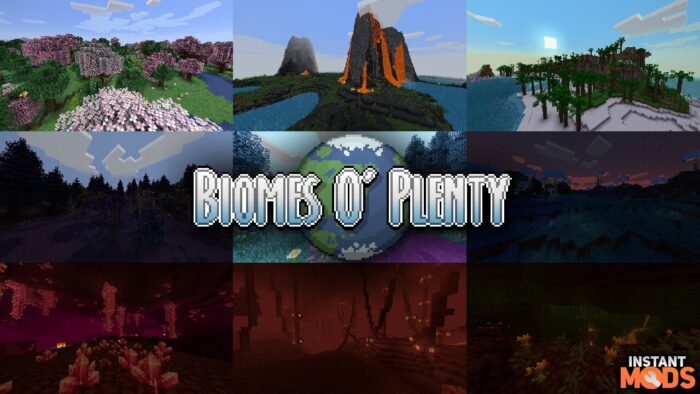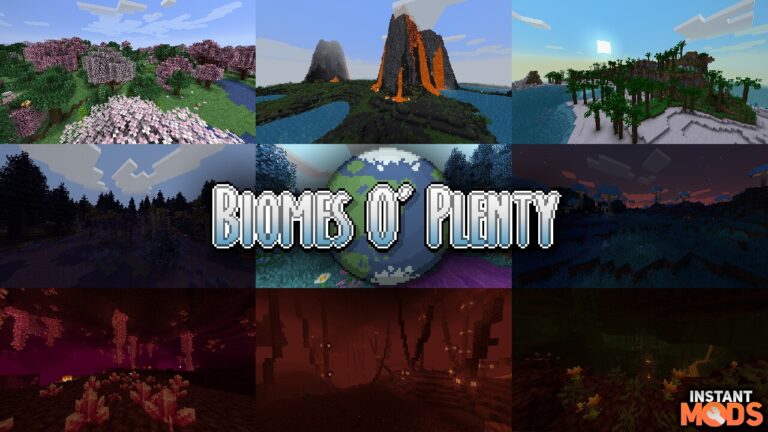 Biomes O' Plenty is an expansive biome mod for Minecraft that adds a slew of new, unique biomes to the Overworld and Nether.
Finally, it will be interesting for you to find out which new features came into Minecraft with 1.16.5. Basically, there were several minor changes and bug fixes. Without a doubt, the new interaction screen is the most useful new feature. With this function, you can mute other players that annoy you in the chat.
FAQ
💾 How do I install a Minecraft 1.16.5 mod?
You must download and install the Forge API to install a 1.16.5 mod. Then go to the .minecraft folder and open the mods directory. Move the mod into that directory. Start Minecraft and select the Forge profile to play with your new mod pack.